Emma Baus has written and directed 19 Nature, Science and Discoveries documentaries.
Shot worldwide (Europe, Asia, Africa, North America), her films have attracted a large audience (1.6 million viewers for Kittenhood on France Television), have won award at festivals (The mystery of the feathered dragons, Pariscience Innovation award or « Racoons, survival warriors », Special mention at Matsalu Film Festival) and have been distributed in more than 130 countries (France Télévisions, Arte, NHK, Rai, TVE, RTBF, TSR, Curiosity stream, Discovery, …).
Born in 1973, Emma grew up in south of France before settling in Paris for 25 years. In march 2020 she moved back south and is now living in Montpellier. As a teenager she was passionate about dancing (member of X-sud Junior company 1989-1992) and flying (Private Pilots Licence 1992). She graduated in Political Science and History of Arts in Aix-en-Provence before taking a post grad degree in Documentary cinema at the Sorbonne.
Like cats, she has had several lives. Film critic from 1997 to 2009 (Dox Magazine, Canal Plus, Semaine de la critique) and scientific journalist for France 5 and the European Research Media center (2005-2011).
She is also the author of a biography of Boris Vian (Un jour il y aura autre chose que le jour, Editions Dagorno, 2002), and four radio documentaries for France Culture (Surpris par la nuit, 2002-2004).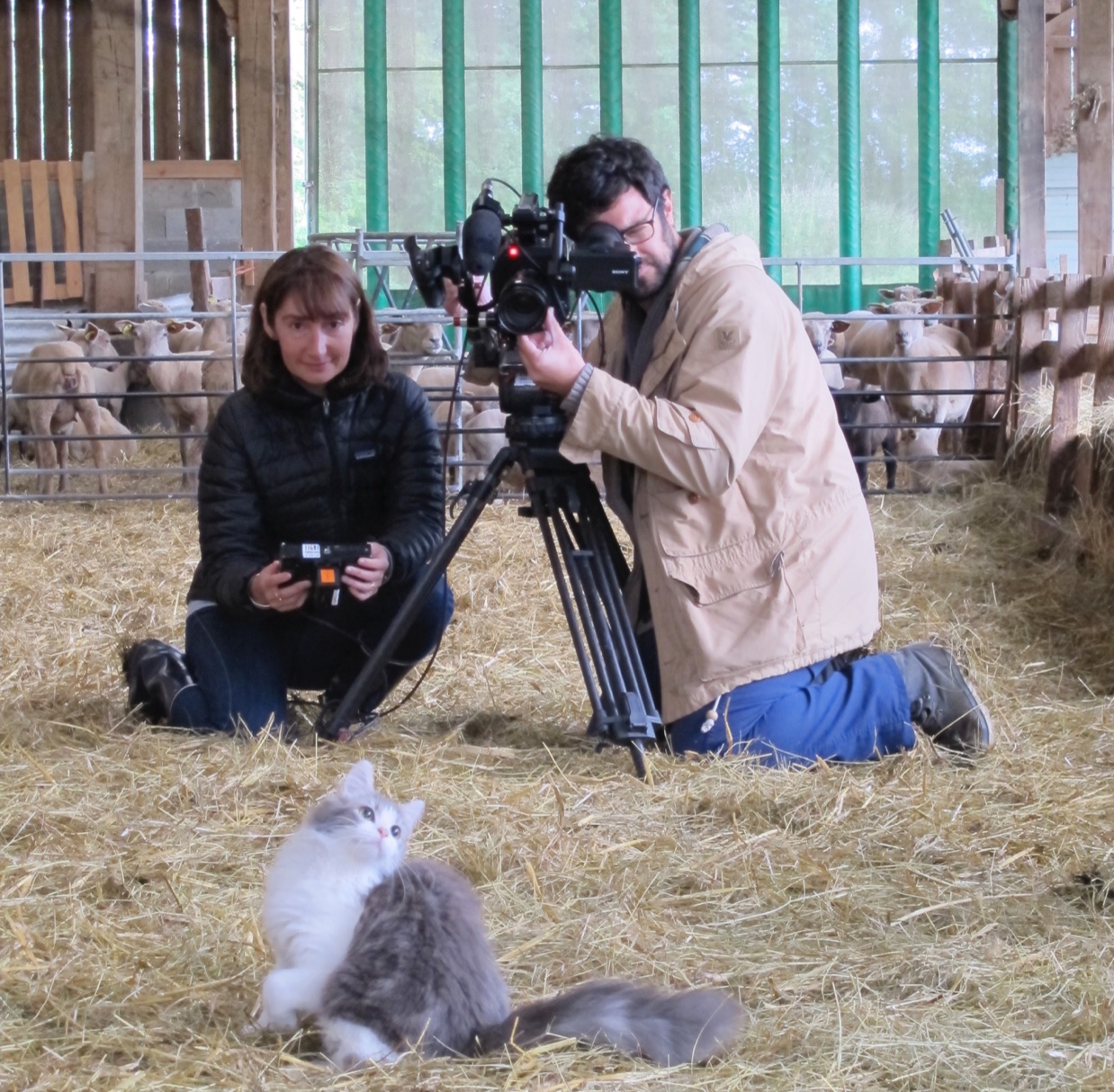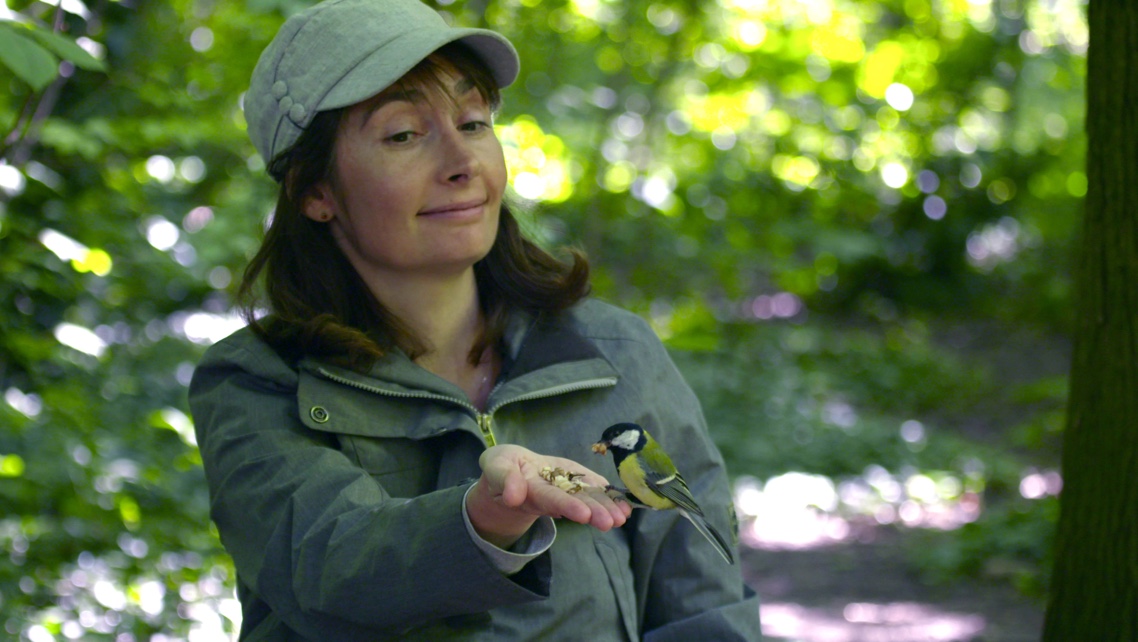 Emma loves to write and direct films exploring the links between animals, humans and their environments. Her multiples experiences give her a fresh look bringing together aesthetics and knowledge.
To quote the press, Emma's films are « fun, charming, captivating, poetic, and smart ».
Her touch ? Making real life look like a fairytale.