Ancient Earth, What killed the Giant Insects?
Documentary 52′, 4K, 2016
Written and directed by Emma Baus and Bertrand Loyer
Production: Saint-Thomas Production
Distribution: ZED
Broadcasters: Arte, Ushuaia TV, NHK, UKTV, Discovery EMEA, Curiosity Stream, …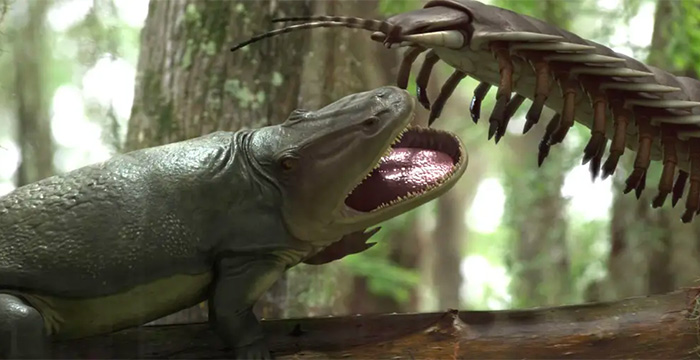 Storyline: Giant insects once dominated the earth before the dinosaurs. Thanks to new technologies combining genetics, ethology, geology and even particle physics, paleontologists can now recreate the missing branches of the tree of life. Assumptions have been shattered and all the rules are changing.